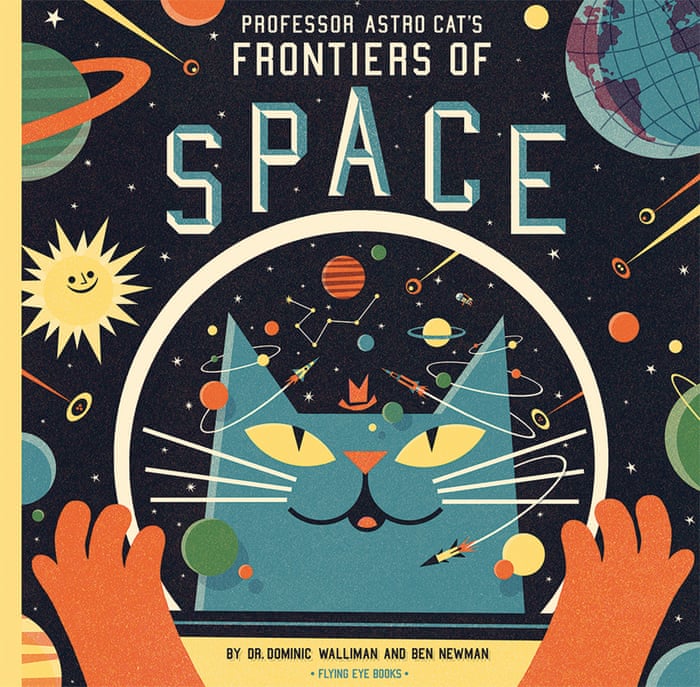 D
id you know Venus spins in the opposite direction to all the other planets in our solar system and there are thought to be trillions of diamonds on Uranus?
On the following link you'll be able to check many special and weird facts about space and the universe.
Pick up your favourite one and write down in 75-100 words why is that.